I sit at my computer staring at the thousands of wedding images I have taken this year, wondering, for hours, just how to express what I experienced on these couple's special days. Unfortunately, I come up empty every time. There is just too much good stuff that I want everyone to share in that any post would just be too long and involved. So what do I do? How do I advertise for more weddings when I hardly blog about any of them? Ugh. The war that wages inside of me is whether to show what impacted me or show what impacts brides to be. I believe it's time for a change, at least for me. Of course I always shoot the details at every wedding; the rings, the dress, the flowers, the table settings, the gifts, etc. The problem is that when I start to blog about the wedding day, I find that a lot of that "stuff" isn't what impacted me, and therefore I have a hard time expressing excitement about it.
When you hire me to shoot your wedding, you should know, up front, that I'm there for you and the people that you chose to witness and celebrate such an exciting and important time in your life. Those people that I come across, spend time with, torture with my camera, and become friends with, are part of the interactions and moments during the day, that I believe, will last forever as the best memories. Below are some images of a moment during Chris and Shilo's wedding that really got to me. The quartet was playing a song in memory of Chris' mother that had recently passed away. Seeing the tears in the groom's eye and support of his family and friends was really touching. There is no image I could post that would do that memory justice if you weren't there.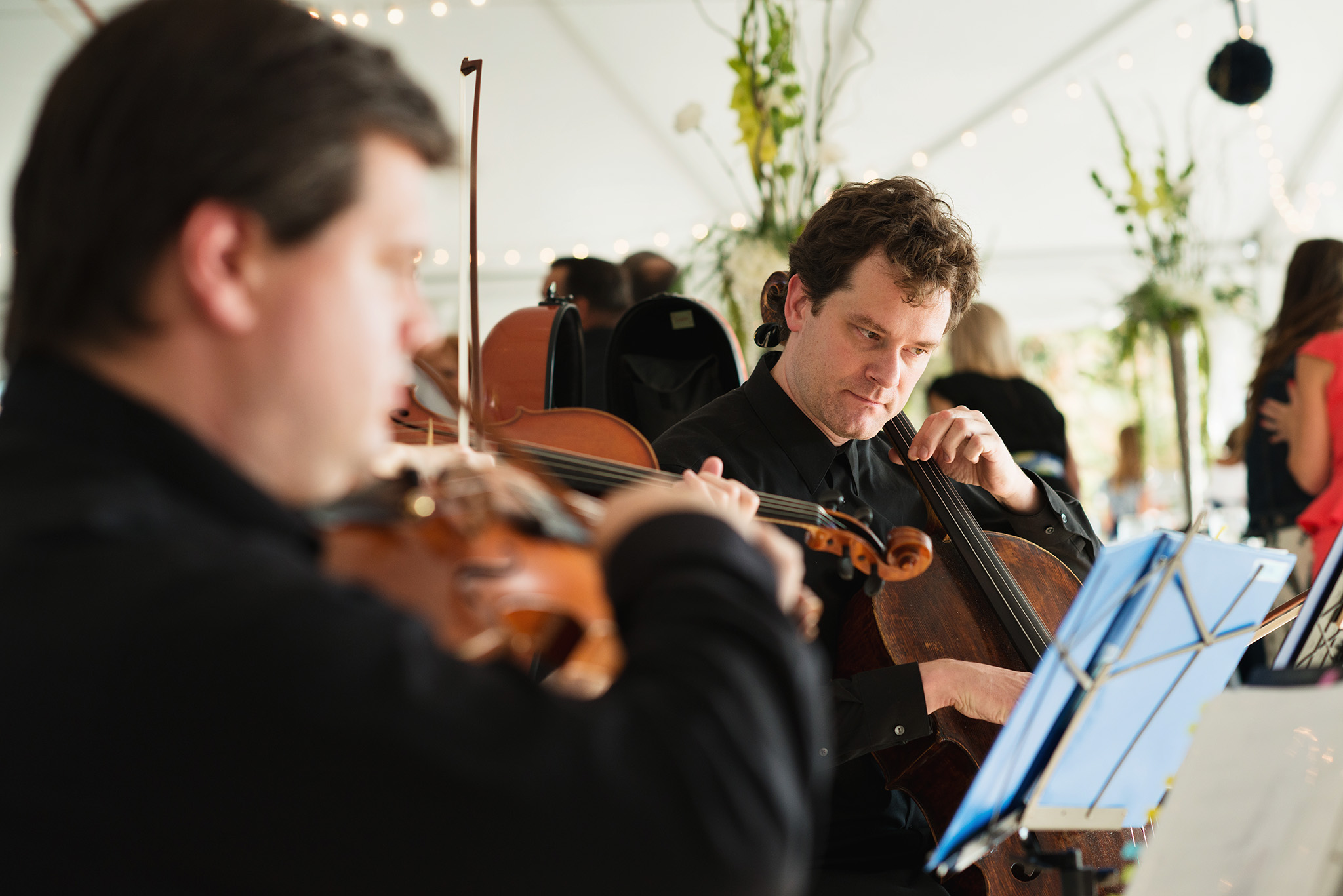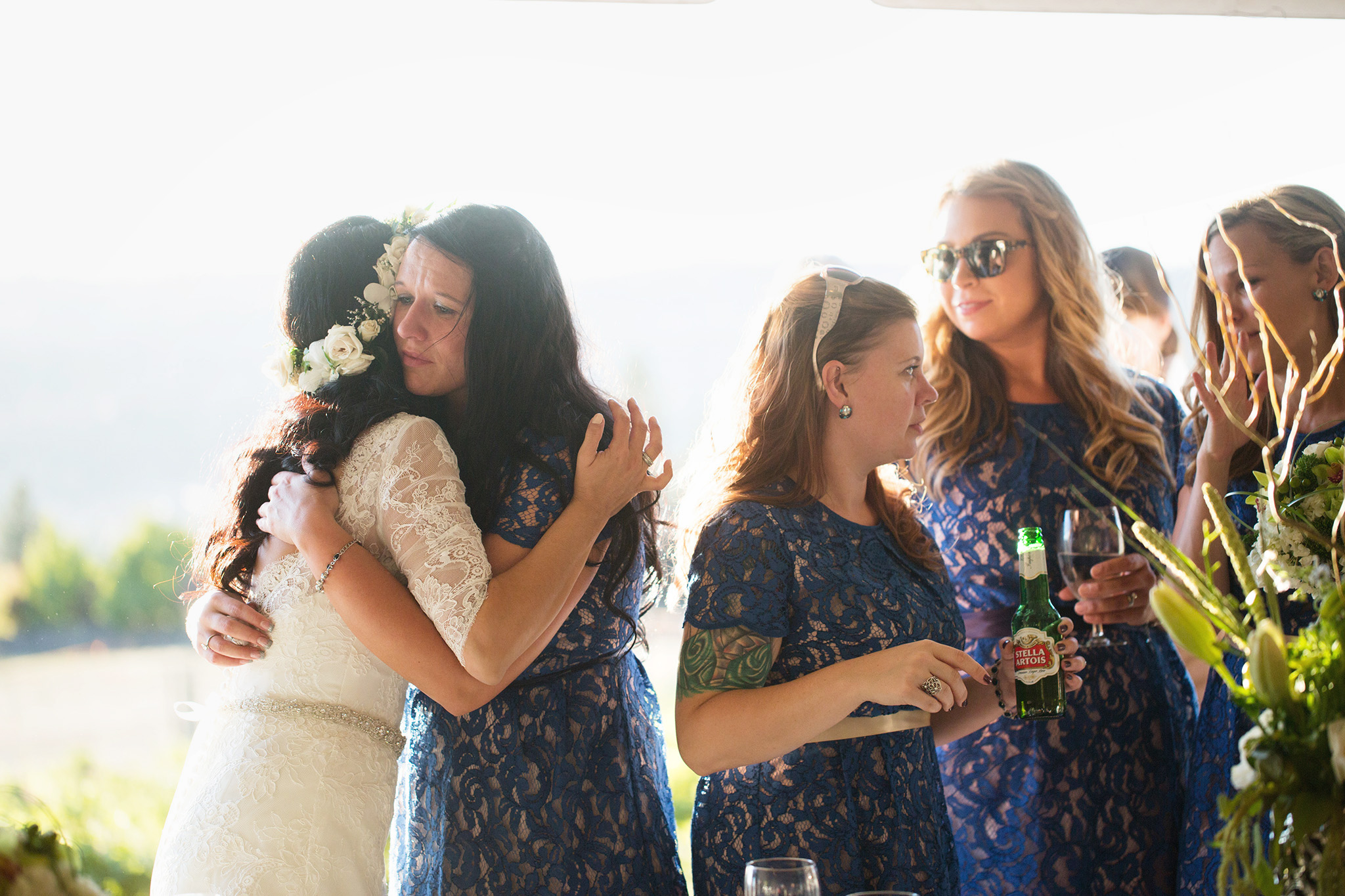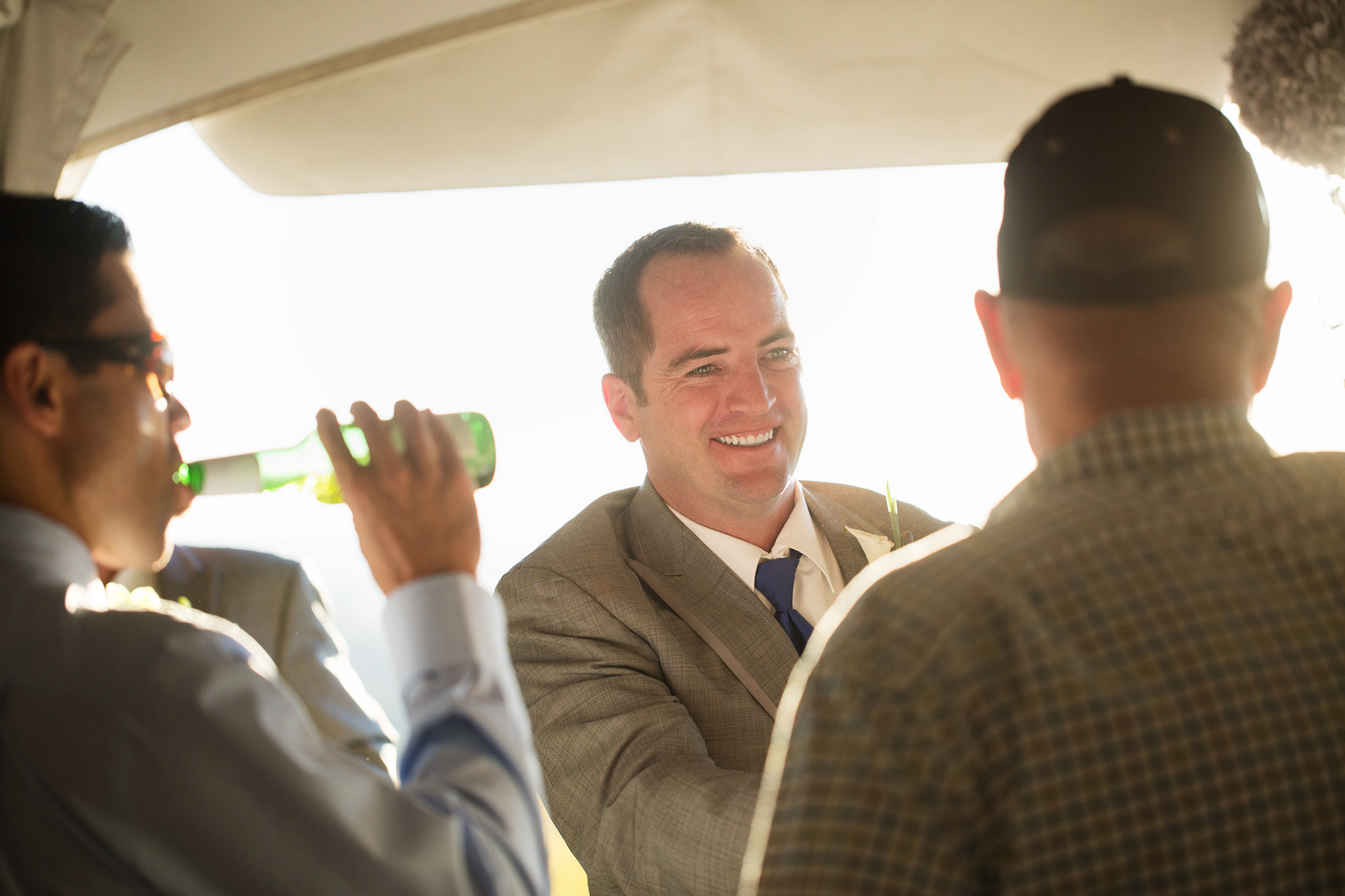 So here's to change! Brides...grooms...family...photography lovers...let's remember the most important reasons you hire a wedding photographer. I challenge other photographers and vendor blogs to start raising hype about the little details that matter during such a special occasion. And I'm not talking about flowers. I'm talking about the people and the interactions that unfold with those people. There is a good reason why I charge what I charge, so that I'm able to take a qualified journalist with me to every wedding, so that, together, we don't miss out on the things that will bring tears of joy to your eyes in 20+ years.
Thanks for taking the time to read what's been heavy on my mind lately. I look forward to meeting and sharing lots of good times with good people at my weddings to come!